Box of 100 Honey Straws - 1.25lb
Each 7-inch plastic straw is filled with 5g honey and individually wrapped.
Are you a reseller? Looking for quantity discounts, different flavors or you would like to run your own honey into straws? Give us a call! 920-474-4411
Reviews
Customer Reviews
11/21/2021
Sandra M.

United States
Honey sticks
The flavors are great. My kids will love them at Christmas. Glad I found you on line.
11/06/2021
Cindi E.

United States
Excellent product & ordering experience
Five stars all around!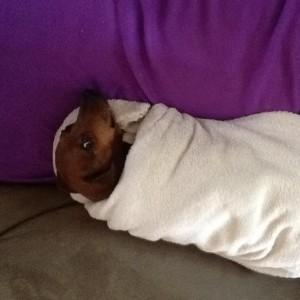 K
10/22/2021
Kendra

United States
Outstanding flavors!
Perfect mix of flavor, addicted to chocolate one
08/19/2021
Christine F.

United States
My husband and I loved the Honey Straws.
Great! Thank you. Especially loved the mint straws.
07/18/2021
DeAnn S.

United States
We love you!!!
We met you at the candy and snack expo! You sent us with so many to take home, we nearly sold out of those right away. So we ordered more! We are happy to do business with you! You guys are amazing!
Close (esc)
Newsletter Sign-up
Receive coupon codes and messages from Honey Acres directly by signing up today!
Age verification
By clicking enter you are verifying that you are old enough to consume alcohol.