Raspberry Honey Spread
Product image 1
Product image 2
Product image 3
Product image 4
Raspberry Creme Honey is our pure "raw" creamed clover honey with pure raspberry flavoring mixed in. Contrary to its name there is -no- creme in it and it is -not- whipped, It's smooth, crystallized, and perfectly spreadable and mixable! Loved by kids and grownups alike, this is great add to any family's breakfast table! Great on any kind of breakfast bread (toast, bagel, english muffin, etc.), amazing mixed into any cold or warm tea to add sweetness from the honey and the pop of raspberry, or try it drizzled on ice cream, pastries, or cookies.
Our honey creams are dairy-free and made when we harness honey's natural crystallization process to make it into a spreadable and creamy treat!
Kosher Certified & Gluten Free Certified & Dairy Free

Reviews
Customer Reviews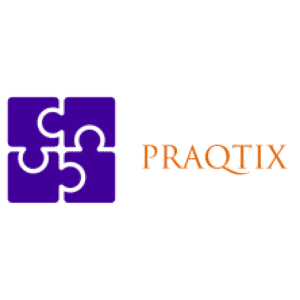 LJ
07/16/2021
Lisa J.

United States
Great Taste
I loved the taste of this spread. Was especially good on some toast with butter and top it off with the Raspberry Honey Spread.
04/14/2021
Elizabeth L.

United States
Spreadable deliciousness!
It tasted a lot like raspberries! We instantly loved it and thought of multiple ways we intend to use it.
02/04/2021
Tara L.

United States
Get the LARGE size, it's that good!
Absolutely divine! If you like raspberries at all, then you'll want to get the large size of this. I know I will be next time!
11/24/2020
Arsen A.

United States
Honey
it's being on time and very good product thank you, I didn't have it before such a nice texture and flavor
Close (esc)
Newsletter Sign-up
Receive coupon codes and messages from Honey Acres directly by signing up today!
Age verification
By clicking enter you are verifying that you are old enough to consume alcohol.