Apple Cinnamon Honey Spread
Product image 1
Product image 2
Product image 3
Product image 4
Our Cinnamon Apple Spread Honey is pure "raw" clover honey with apple flavoring and natural ground cinnamon mixed in for a delicious, guilt-free, two ingredient spread! Contrary to its name there is -no- creme in it and it is -not- whipped, It's smooth, crystallized, and perfectly spreadable! By far our most popular Creme Honey, it is amazing on pretty much anything. Spread on any kind of breakfast bread (toast, bagel, english muffin, etc.), add to any tea or coffee to create a delicious sweet spiced (almost chi) flavor, drizzle on ice cream, pastries, or cookies, use it to make delicious french toast or apple pie... So many possibilities!
All our poured honey products are made with Wisconsin Honey!
Our honey creams are dairy-free and made when we harness honey's natural crystallization process to make it into a spreadable and creamy treat!
Kosher Certified & Gluten Free Certified & Dairy Free

Reviews
Customer Reviews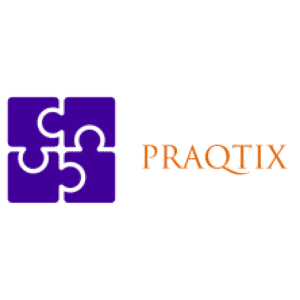 LJ
07/16/2021
Lisa J.

United States
Delicious
This is by far my favorite honey spread! It felt like eating apple pie. Most definitely will be buying again.
06/04/2021
Tom S.

United States
Apple Cinnamon Honey Spread
Great tasting flavor. Super on warm toast.
06/03/2021
Margaret D.

United States
Wonderful Taste
I love spreading it on bagels in the morning. Reminds me of Fall.
05/20/2021
Linda R.

United States
Linda R
It was delicious! Very good on toast and crackers!
04/02/2021
Fran D.

United States
Very refreshing taste
I bought the small jar for my first Honey Acres honey purchase, just to try. I say it has a refreshing taste because I find myself, usually after a meal, taking a small amount on a spoon for a sweet, very flavorful taste...a quick dessert. Eventually, I will buy the larger jar. The honey will be great on toasted English Muffins, in a sandwich, on ice cream, etc.
Close (esc)
Newsletter Sign-up
Receive coupon codes and messages from Honey Acres directly by signing up today!
Age verification
By clicking enter you are verifying that you are old enough to consume alcohol.