Due to the abundance of Clover Pastures and Clover Honey's desirable Mild flavor, it is one of the most widely available varieties of Honey in North America. A great honey to use for just about anything. Mild Flavor, just enough sweetness with a floral aftertaste.
*RAW UNFILTERED WI HONEY*
Kosher Certified & Gluten Free Certified & Dairy Free
Reviews
Customer Reviews
11/20/2021
Susan L.

United States
Delicious!!!!
Honey had great flavor, reminds me of my childhood, growing up eating the honey from my grandpa's bees. Love it!!!
11/04/2021
Jennifer M.

United States
I love this honey!
It's so flavorful & sweet - just yummy!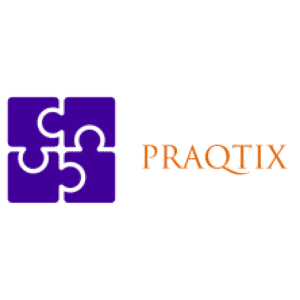 LJ
07/16/2021
Lisa J.

United States
Wonderful Taste
There is nothing better than great tasting honey. I can't say enough good things. Excellent tasting. The only thing that I had a problem with is the caps break very easily. I ordered 3 bottles and when I received them they were all broken in transit. I called and they were wonderful about it and replaced all 3 right away. The new bottles came the next day all intact. I did notice that the caps are made of very thin plastic.
05/06/2021
John R.

United States
Love the product.
Please provide choices on shippers. Both of my recent orders have 2 and 5 days late by USPS.
Close (esc)
Newsletter Sign-up
Receive coupon codes and messages from Honey Acres directly by signing up today!
Age verification
By clicking enter you are verifying that you are old enough to consume alcohol.