Lemon Creme Honey is our pure "raw" creamed clover honey with pure lemon extract! Contrary to its name there is -no- creme in it and it is -not- whipped, It's smooth, crystallized, and perfectly spreadable and mixable! Great on any kind of breakfast bread (toast, bagel, english muffin, etc.) as a perky pick me up, amazing mixed into any cold or warm tea to add sweetness from the honey and the zing of the lemon all in one, or try drizzling it over ice cream, pastries, or cookies.
All our poured honey products are made with Wisconsin Honey!
Our honey creams are dairy-free and made when we harness honey's natural crystallization process to make it into a spreadable and creamy treat!
Kosher Certified & Gluten Free Certified & Dairy Free

Reviews
Customer Reviews
07/10/2021
Sharron S.

United States
Phenomenal flavor!
This spread is one of my favorites! Ordered 4 flavors and love them all. I just love the wildflower honey!! Also tried the chocolates and not surprised but so great! I'm sure it boils down to your honey best I have tasted!
02/04/2021
Rachael R.

United States
Beautiful, bright flavor
This spread melted easily and imparted a light lemony sweetness to my tea. I will be prdering it again.
12/24/2020
Trina J.

United States
Just a bit shy
I really liked this but I wouldn't be upset if it had an even stronger lemon essence. I stirred it in oatmeal with blueberries and it was delicious!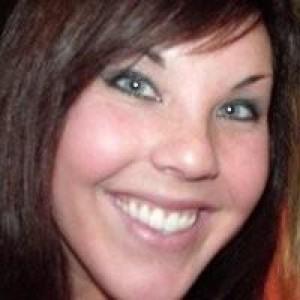 NW
12/20/2020
Nora W.

United States
Great for tea (or on its own)
So delicious! I've eaten it straight from the jar and melted in my herbal tea. Delicious honey, lemon flavor. So good!
12/10/2020
Kim M.

United States
Lemon Honey
Love the consistency. The lemon flavor was more sutle than I was expecting. Love the packaging.
Close (esc)
Newsletter Sign-up
Receive coupon codes and messages from Honey Acres directly by signing up today!
Age verification
By clicking enter you are verifying that you are old enough to consume alcohol.