Vanilla Honey Spread is our pure "raw" creamed clover honey with a vanilla extract added! This blend adds decadence to your brew and pairs nicely with scones and shortbread.
Our honey creams are dairy-free and made when we harness honey's natural crystallization process to make it into a spreadable and creamy treat!
Kosher Certified & Gluten Free Certified & Dairy Free
Reviews
Customer Reviews
07/10/2021
Tracey V.

United States
Great tasting vanilla
The honey is great with the vanilla flavor. Great for toast.
04/10/2021
Judith A.

United States
Vanilla Honey
I've really enjoy the flavor of Vanilla Honey. I eat a teaspoon of the honey right out of the jar when I have a scratchy throat. I also enjoy a teaspoon in my tea everyday. A unique flavor.
02/28/2021
Judith A.

United States
Very tasty
I use a number of Raw Honey Products from Honey Acres. I use this in my tea, for cooking, and to eat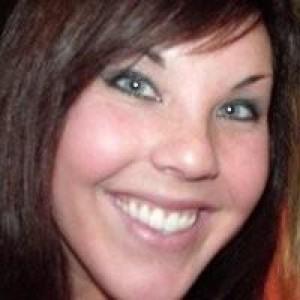 NW
12/20/2020
Nora W.

United States
So good! Great vanilla honey taste!
So tasty! Great on its own and in chai tea and coffee. Yummy!
11/25/2020
Judith A.

United States
Great with tea
Use it in my tea.
Close (esc)
Newsletter Sign-up
Receive coupon codes and messages from Honey Acres directly by signing up today!
Age verification
By clicking enter you are verifying that you are old enough to consume alcohol.