Honey Acres Inc.
Nestled in the rolling hills of Southeastern Wisconsin, our property is home not only to our 40,000 sq/ft Manufacturing Facility, but more importantly to our World Famous Honey Museum and Retail Store.
Learn More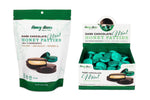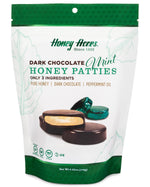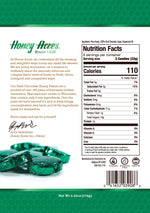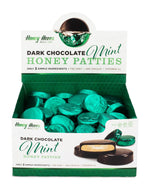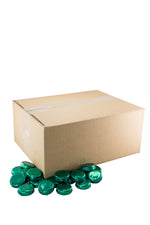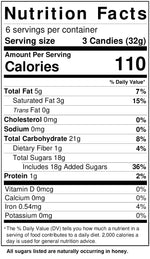 Our Dark Chocolate Mint Honey Patties™ are the original honey filled chocolates we've been making for over 90 years. This delicious...
Learn more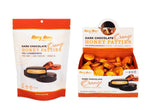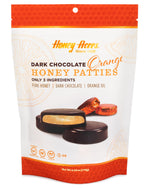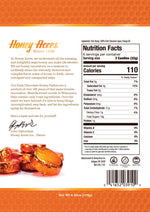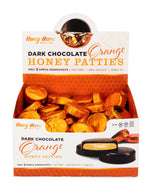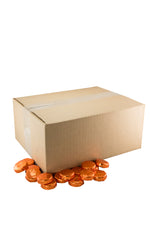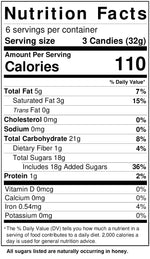 Our Dark Chocolate Orange Honey Patties™ are a classic flavor combination! They are simple, natural, and have just three delicious ingredients....
Learn more
"These candies are AMAZING!! No processed sugar, no soy, no nothing, but pure honey and chocolate liquor. We'll be buying these every order!! Sometimes dark chocolate is a little bitter, but not these. These may be the best chocolates I've ever ate!!"
Edward
"Great small family owned Honey Farm with a quaint small museum on the history of honey. Very friendly and informative. An amazing amount of information to read throughout the museum. Delicious product's, I can't get enough of their buckwheat honey, rich and robust sweet earthy honey. I never realized how honey could be so complex and varied until visiting here."
Anthony Wedyck
"Honey Acres has the BEST honey!! I always look for them at various markets throughout the year. My husband took me to the museum for my birthday and we had a blast. We loved seeing all the old machines and different ways to collecting honey. Very educational! You have to try the extra virgin honey, it's incredible!"
Sarah S